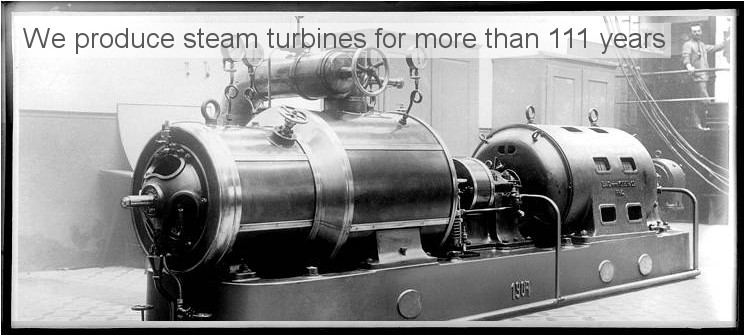 česká verze
Welcome to the supplier´s portal of DSPW
If you are current supplier wishes to log in into iProcurement portal – please click
here
Strategy
Looking for new suppliers and their further development is one of our most important key points.
We believe that together we can create/increase the added value and reduce the costs.
Offer your products and know-how and we will give you an opportunity/chance to apply and develop.
What we expect from our suppliers
Quality

the supply must be in accordance with our requirements
the complete documentation regarding requirements defined by our inspection and test plan
packaging and conservation according to specification - anticorrosion resistance and transport safe packaging

Price

costs are important for both Contractual parts but not at the expences of the quality recently

Delivery in time

confirmed delivery date stated in the contract is binding. Changes of delivery date can cause a negative impact on future cooperation

References

we require to obtain your references (for save you can use the contact form) before the start of our common business

Transparency

keeping the code of conduct/ethic
acceptance of the principles of competition, including compliance with the required deadlines for offers

Innovation

we can reduce costs by long term cooperation based on new solutions
standardization of supplies leads to a reduction of daily operations and shorter delivery times
What we can offer to our suppliers
the possibility to supply your products for one of the biggest company in Pilsen region and well known multinational company Doosan
stable environment and professional approach
participation in the development of innovation for unique product such as steam turbine and its parts
long-term cooperation based on frame contract
references for develpment of your company/supplying for projects of world significancy
To download
Contact form
If interested please fill in the form below:
You will be contacted by responsible person after receiving your request.
Please attach completed Supplier´s qualification questionnaire, references, presentation and information brochure.